Content Examples for Community Leaders
Where community leaders can find and share quality content examples.
Watch a
quick video
on how to add a post. Brought to you by
Mobilize
.
A Starting Point for Community Guidelines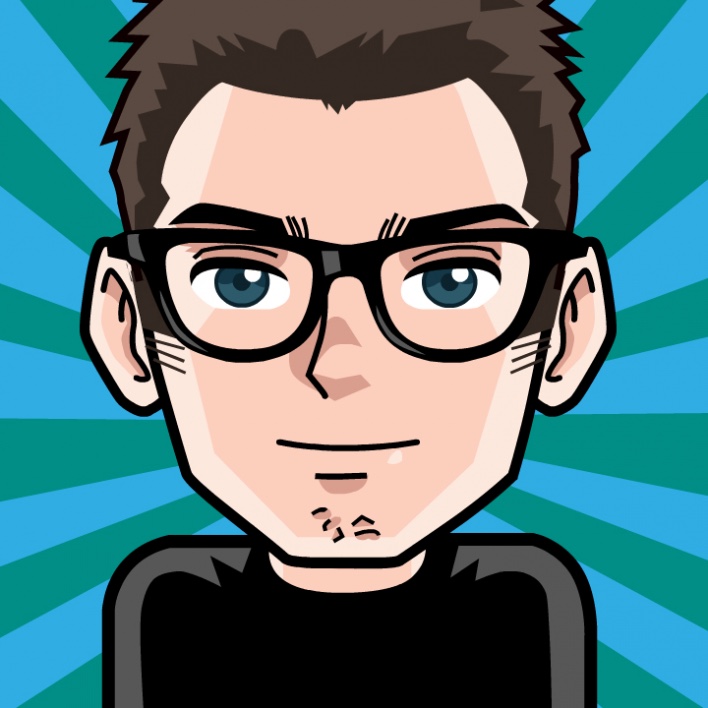 Carrie Melissa
Published Nov 08 ,2018
Welcome to the [Brand Name] Community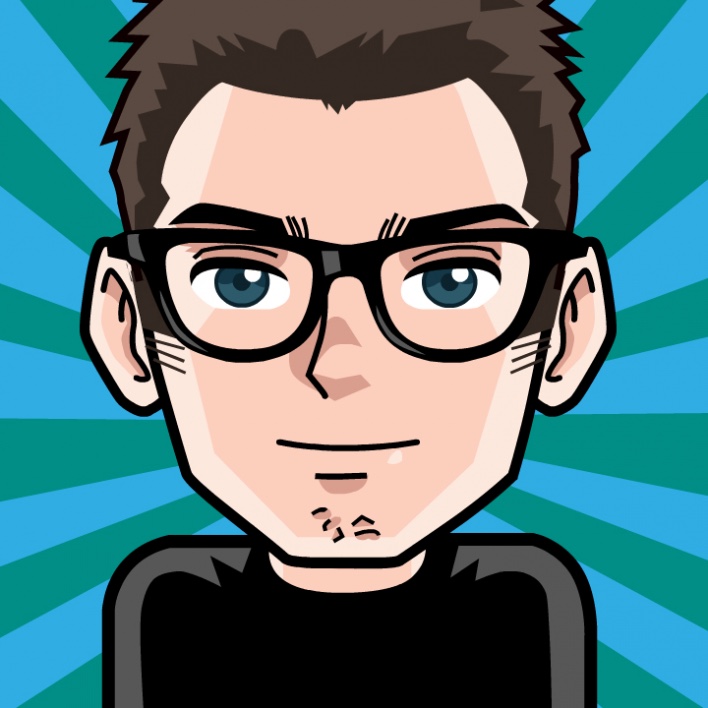 Afshana Diya
Published Aug 08 ,2018
Harrison Wieder
Published Aug 02 ,2018
Intro Post - Founders & StartUp Communities!
Michelle Salomon
Published Aug 02 ,2018
Poll to kickstart a founders community into a braintrust
Michelle Salomon
Published Aug 02 ,2018
Questionnaire for Keynote speaker
stan cyaa
Published Jul 31 ,2018
Share event details using multiple focused messages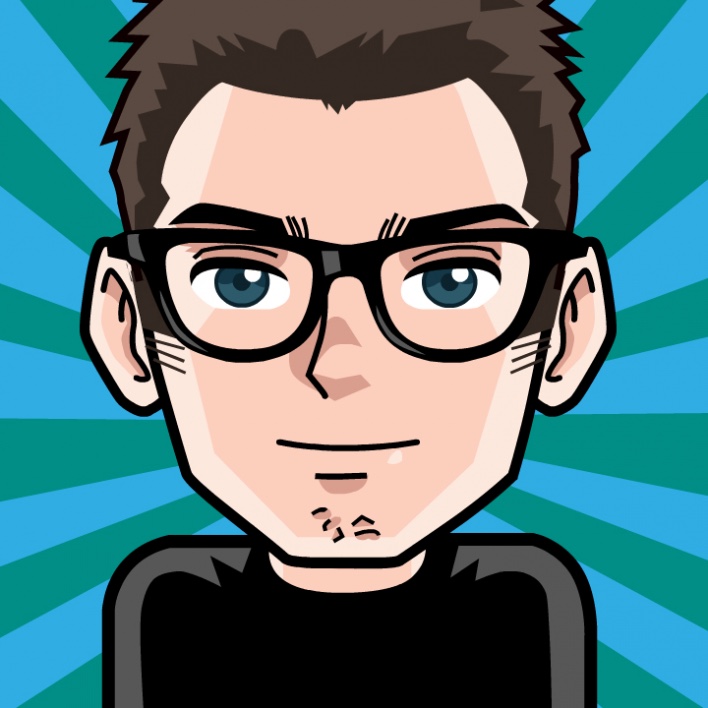 Brent Courson
Published Jul 31 ,2018
Poll Example - Finding out what's important to your members
Kathy Cohen
Published Jul 30 ,2018
Kathy Cohen
Published May 09 ,2018
Asking my members to share their story
Kathy Cohen
Published May 09 ,2018
Kathy Cohen
Published May 09 ,2018
Setting group expectations
Kathy Cohen
Published Apr 26 ,2018
Welcome to the group post
Kathy Cohen
Published Apr 26 ,2018
How I thank someone for submitting content
Jessica Levin
Published Apr 25 ,2018
Welcome members - ask why they're here
Michelle Salomon
Published Apr 26 ,2018
Liraz Yakobovich
Published Apr 24 ,2018
How to start your community with an event? - Karaoke Talkie
Nofar Drukman
Published Apr 26 ,2018
Example for a Newsletter - GVMag
Limor Schwartz
Published Apr 26 ,2018
Introduction post - an invitation to share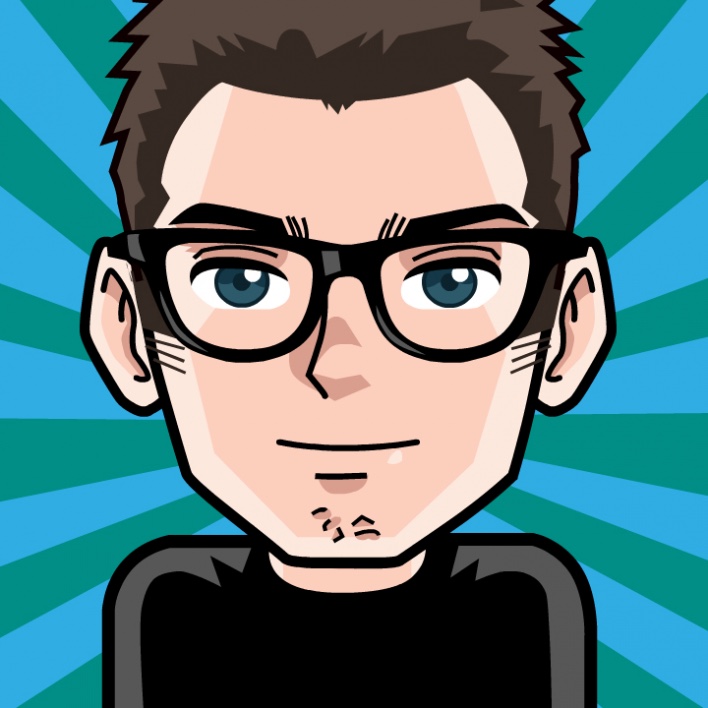 Corinne Yahav
Published Apr 26 ,2018
How to introduce yourself as a Community Manager
Harrison Wieder
Published Apr 24 ,2018
Volunteer Organization
Professional Network